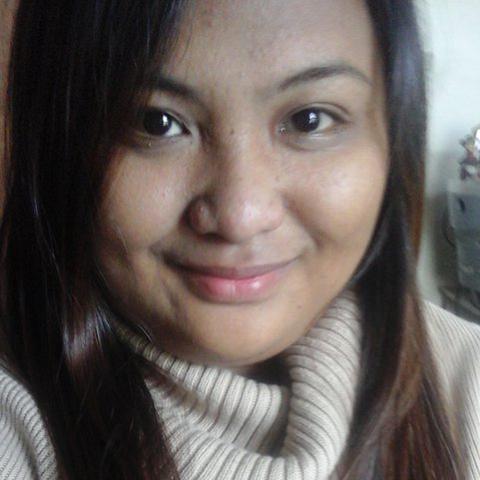 Good day! My name is Melissa , 28 from Philippines. I would love to apply as an Au Pair and be a part of your family.
As of the moment, I am an Au Pair here in Denmark. And I have been enjoying my experience here and would like to continue there in Norway.
I am currently living with a caring and cool family here consist of host parents and three boys ( 18,15 and 14) and a diva little dog named Princess Leia . I now consider them as my second family. It's difficult and frightening to be away from your family, the place you grew up, and the life you're used to. But my host family made it easier for me.They made me feel I'm home . I have learned a lot of things during my stay here in Denmark. Not just about their culture but also about myself too. I am very happy to experience living here, the good and the bad. I have learned from both. I have meet people that now I call friends.
I can work under pressure. I can assure you that I can be a aupair since I am very expose on hard work and different cultures. I am very passionate and driven when it comes to family and work, so I can guarantee you that I can be a good and hardworking au pair. I expect you to treat me as a person. I expect that there would be no discrimination on me .
I think being an Au Pair is not just about knowing how to take care of children or do some household chores. I believe that it's about being committed on your responsibilities and most importantly, loving what you do and learning from it and from the people that surrounds you.
It is always been my dream to live and experience life abroad. And now I am living the dream. To meet people and see the world in another person's perspective. I am hoping that you'll give me the chance to be a part of your family. I promise to do my best to be worthy of your trust. I am looking forward to hear from you soon.
Melissa