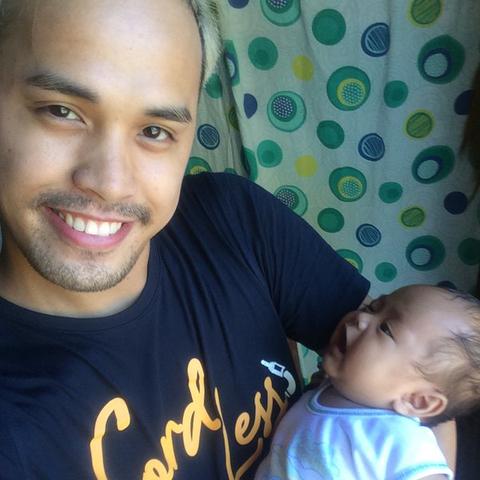 Dear Family,
Hello Good day, how are you?
Hi I'm Junbert, I'm 28yo, a filipino citizen. I writting the letter to your family coz my applying as au pair, i love caring a kids coz they are lovable, adorable and sweet. I have experience about caring a kid when i was in college. I was caring my cousin ( aunt kid) and the return back they sent me to college. Ive been there for 1year and six months. I learned alot about caring a baby nor a kid. I'm interested to learn nit only to care a kid but love back that how much you love me soon. Aparently , I'm intersted also to share my cultyre to your family then vice versa.
My life: my family is not wealthy. We are 7 members in the family included my mama and papa, 5 siblings, i'm the 3rd one. Ive been caring my younger sister before when as a child, helping my parents to prepare food, household chores and also helping to see nor baby sit to my neighboors child when they are busy.
Current job: I'm working as a cashier/ server now in kuwait national cinema corp. Almost 3years now working here.
Future plans: to share my ability, skills,culture and personalities to your family
I am looking forward to be part of your family. See you soon! ❤ :)
Respectfully yours,
JUNBERT ❤️