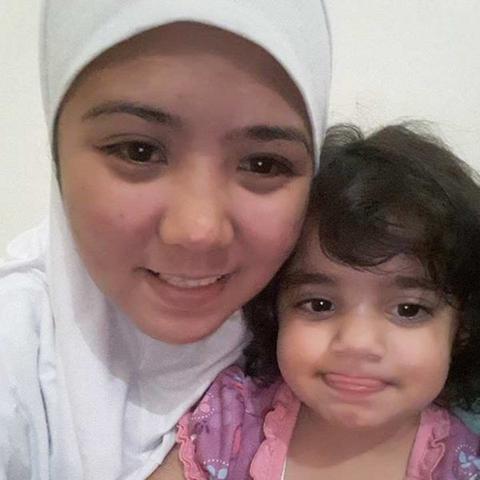 Dear Family!
Have a nice day!
I am Jessel Joy , from Philippines, 27 years of age and single.I am the youngest child of my family! I used to take care of my nephews and nieces. I have 8 brothers and 2 sisters some of them are already married so sometimes they ask me to take care there child if I have no class before.Having children around is very normal for me & I used to it ever since.
Currently, I am working here in Singapore us a domestic Helper.I been working here for almost 1 year in this month.My work here are including: washing dishes,cleaning the house, ironing ,vacuuming, cooking, doing laundry, bathing, feeding,carwash,playing indoors & out doors and many things, but willing to learned more. I enjoy playing with kids,it shows me creativity and idea during play. I am happy to see them learned and grow with me. I enjoy teaching so perhaps I could help your kids with homework after school.
I take care a 15 years old autism child.Its quick difficult for me take good care of him from the very first but by god grace I handle him will now.1-3 months was the tirrible part of my staying with him.
I have a lot of patient and a open minded person must needed because this kind of child wil need a perso who can understand him.
I go home in philippines this coming december 2019 and I am planning to find a host family in Norway.
I am willing to stay for 12 months or 24 months. If given me a chance to be your Au pair it would be great.
Let me know if my profile interests you and I looking forward to hearing from you!
I would be very happy to receive a message from you.
Best wishes,
Jessel Joy