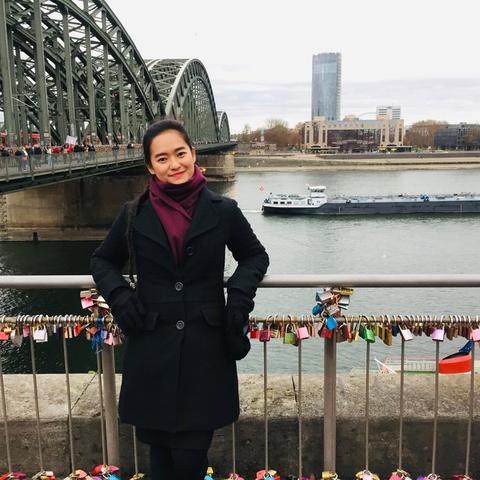 Dear Host Family,
I am Rejen , 26 years old. I am a Filipina. Graduate of Bachelor of Science in Hotel and Restaurant Management. I would love to experience being your Au Pair next year for my third experience in another country. I've been an Au pair in Netherlands for 1 year.
I am currently an au pair in Denmark. I helped my Host family inside the house. My contract will end on first week of May 2021. I am looking forward to match a family in norway soon. I also have a sister who is an au pair in norway too. I love to travel and explore the other side of the world. I would love to share my experiences in other people as well as learn their culture too. I love to sing, I know how to play guitar and drums. I would love to teach your children. I am open for new learning and I feel happy whenever I learn something new for me. I am very interested to experience to become a part of your good family if given an opportunity.
I know that I can be a good Au pair to you and that I will have a wonderful experience with your loving family. I hope to meet you all soon. Thank you very much.
Sincerely Yours,
Rejen