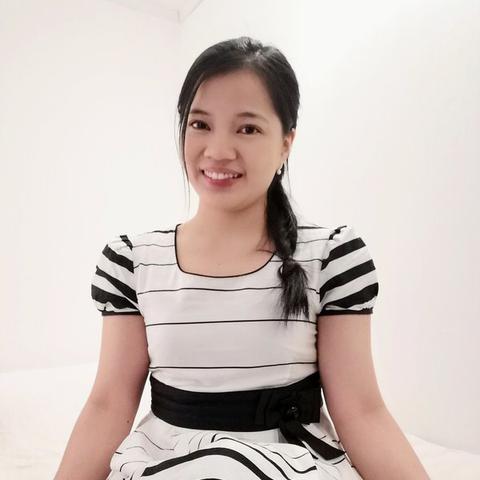 Dear Future Host Family;
I am so grateful to become your Au pair.This could be my great experience.You will be expecting that I will be responsible in taking care of your child/children and become their "big sister".You can rely with me in doing house works like cleaning,preparing meals,and others you wish me to do to meet your expectations and needs.Of course, I will be expecting that you will treat me as your family or a family member.Thus,we may have a good relationship.I will be respecting you and I highly appreciate it when you do the same.
My hobbies are reading,writing,watching movies,singing,listening to music,dancing,baking and cooking(Filipino cuisines), and sometimes, gardening.I'm interested in arts,learning new language,meeting new people,discovering and exploring foreign countries and travelling.
After becoming an Au pair, I would like to go back to my home country and if I have the opportunity again to become Au pair,then it will be something to look forward.I'm also planning to have a visit to my Host family if time allows me to do so.
I'm looking forward to meeting you in person.
Kind regards,
Amilyn