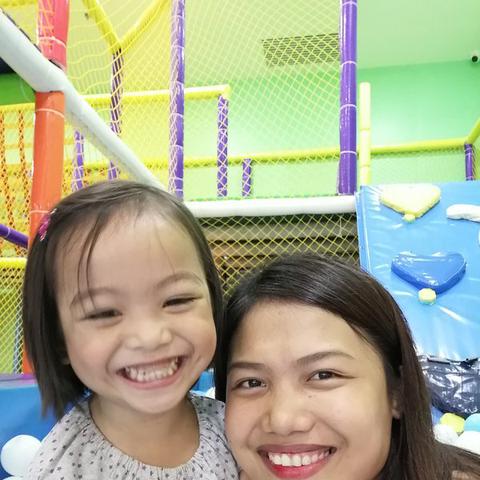 Dear Future Host Family,
Hi, My Name is Mary Ann, Single, 24 years old from Philippines. I'm currently residing here in Dubai, UAE and currently working as Cashier/Waitress in a fast food restaurant nearby beach. As a Cashier/Waitress it's my responsibility to accept money, taking guest orders and delivering orders to their table. My hobbies are; singing, dancing and at the same time cooking. I'm happy, bubbly, friendly and God-fearing person. I'm into sports too, like playing badminton, outdoor activities like; swimming, fishing, hiking in the forest. When I was in the Philippines, I used to watch over my nephews & niece when they were little. I used to take them bath, feed them, play with them, send them to nursery and sometimes I help them with their homework. I send them into their nap time too, meanwhile I'm doing some light household chores while they're still asleep. During my free time I like reading books, inspirational books particularly to make me motivated more in life. During holidays, I like to treat myself; going to salon, meet my friends, travelling and eat my favorite food as a reward of my hardwork.
I'm expecting my future host family will be adventurous, likes to go outdoor activities. I can't wait to become part of your amazing and wonderful family to share my knowledge and skills as your future Aupair.
If you accept me, this will be my first. It will be hard for me, I know, but I am willing to take the risk and the challenge. It will be a great opportunity for me to learn new experiences and meet new people.
Your Future Aupair,
Mary Ann