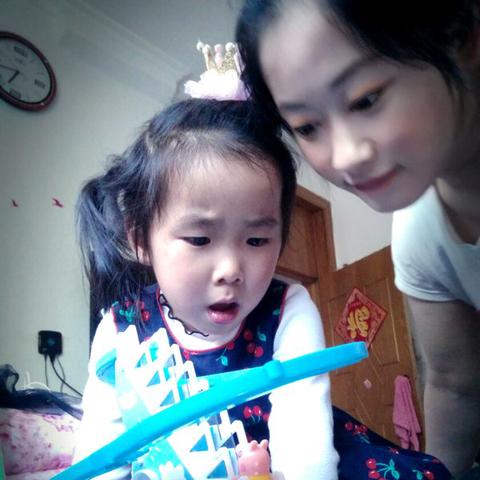 Dear family,
My name is carrie, I am 27 years old . my firend migt describe me an a kind , frendly , independent girl.
I have a 12 years younger brother. from the very beginning I have loved seeing him grow and being able to help look after him .
I majored in korean at university . Studied in south korea for 3 years. I found a job to teach middle school student korean after graduated. I have confidence that I can take care of children well and communicate with them pratically because of my experience.
I love cooking, especially troditional chinese food. watching TV shows and Movies help me raise the sense of language. I love learning new languages, travelling around the world.