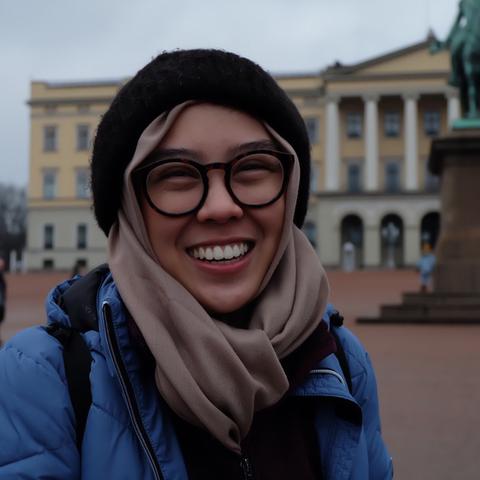 Dear family,
My name is Tria , but you can call me with Gia. I would like to introducing my culture, and exchange my culture with working as an Aupair in your family. I have working with two of family between Europe (Germany) and Scandinavia (Sweden). It was such a great time with them. And now I'm willing to looking for the another family in another country. I am sure, i will be the best Aupair you're searching for.
My hobbies are: doing sport, photography, cooking, dancing, singing, and etc.
i have so many experienced with the children. As a teacher and therapist i know how to handle the children by them period.
I am open minded person, tidy person, flexible, warm person, easy going, and etc. It would be happy if you integrated me as Aupair into your family member. Sure, i will bring the happiness for you children and family.
My interest of course is learning about the new languages and culture. For more information you can contact me directly. I would be happy to hear that from you.
Love,
Tria