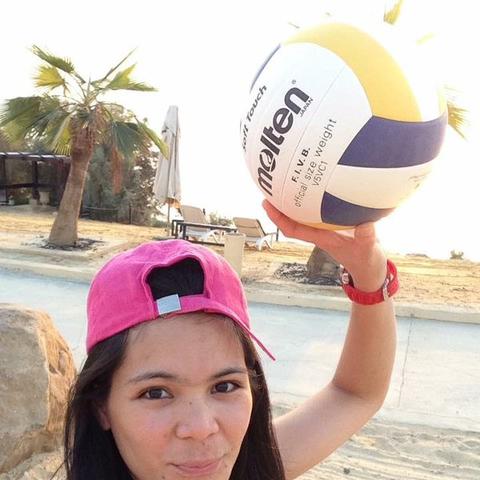 Dear Family,
Good day,
I am Cherry An A. 28 old and I'm from Philippines.
I would like to to work in your country to learn new and to Share my experience I really likes kids and babies the most to take care of and likes to play as well because I want surrounded by many children so I know how to handle them aside that I just really like them..
Im An honest,kind and loving person family is the most important for me..
Im just a simple person who loves to work and help my family.i hope that you will like me I'm a hardworking kind..
Thank you,