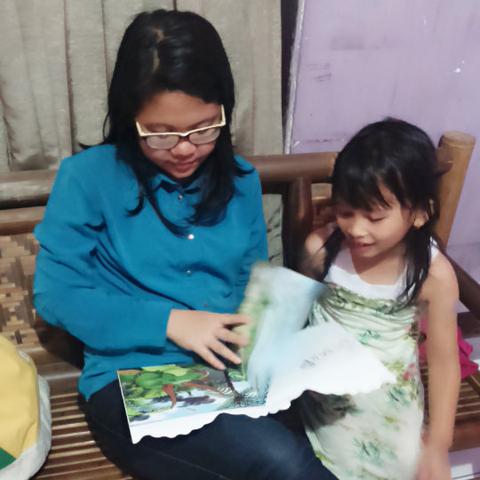 Dear family, my name is Thalia, I'm very interested to be an au pair, I want to experience living in different culture as well as learning new language. I just graduated from my Bachelor degree, so I think this is my chance to gain more new experience.
I am very fond of children and I have experience in taking care of them, since I worked as part-time caretaker as I studied in university. I also experienced in teaching English to kids, I also willing to do light to medium housework to help the family. In addition I also very fond of animal, so it will also be my pleasure if you need me to take care of your pet.I am a hardworker and easily-adapted person, but I hope to find a family that will accept me not only as a worker but also part of their family.
This is my first Au Pair, but I will try hard to learn so I can be more useful to my host family.
Please consider me :)