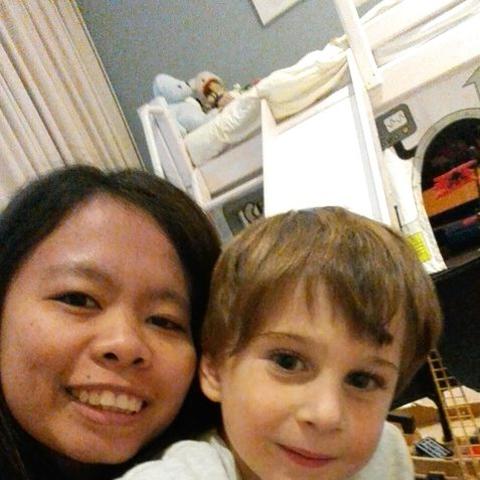 Dear Host Family, My name is Jean Rose , 28 years old and I was born in Philippines. I just finish my aupair year in Netherlands. But first of all I would like to describe my self as happy go lucky, open minded, flexible, honest and a responsible person ! My interest is to travel places I've never been to and try new great things I've never tried. I love children, I like to take care kids. I would be responsible in handling children, look after them including activities they are in. When I'm around with the kids I am always friendly,warm oriented,respectful,responsible and patient but still making sure that I apply discipline on them, around children, I am very empathetic but also consistent. And at the same time I could do the household chores, cooking but i'm not good well in cooking but I can help you and I'm willing to learn more on cooking. My daily task in my current host family are cleaning the house (vacuum all floors, mop living room and kitchen, bathrooms, tidy up, laundry (washing, folding & ironing), play with kids, look after them , help prepare dinner, clean the kitchen after dinner, tidy up living room after dinner and change bed sheets once a week. I also babbysit at night when the parents has something important to do. I am looking forward to being an Au Pair and also a family member in your family and to spend a great and unforgettable year.
With best wishes Jean Rose.
Thank you and have a nice day!