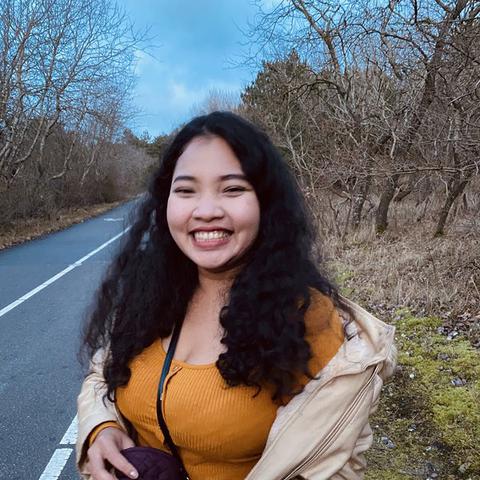 Dear future host family,
Thank you for taking the time to read my letter.
My name is Jirapa. My Nickname is Baitoey or Bity for easy to calls. I was born in Kamphaengphet which is a small town and kind of like a Historic city of the north of Thailand on the 28th of September 1996 (currently 23 years old). I graduated from a Bachelor Degree in the Faculty of Allied Health Sciences from Thammasat University, My major is Sports Management.
At the moment, I am as an Aupair in Noordwijk, the Netherlands for 1 year. Start from January 2020 - January 2021 and I would like to have the opportunity to be an Aupair in another country in Europe after The Netherlands.
I am really curious to hear all about you and your children. I hope you like my letter and I can't wait to hear back from you.
Thank you for reading my letter and kind regards,
Jirapa S.