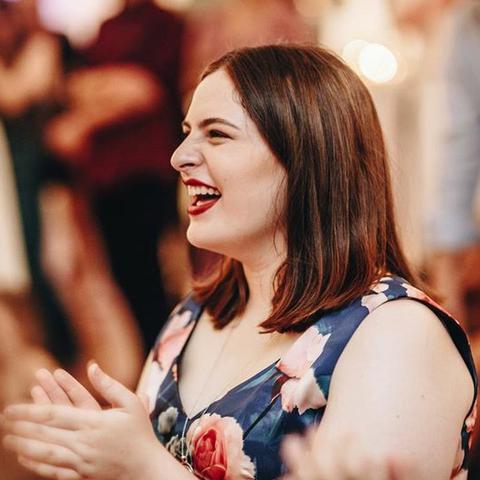 Hi family! I'm Ella, and I hope I'll be your next au pair.
I'm an 18 year old Australian school student, finishing off high school this year. I want to live in Norway for about a year in 2020 to expand my horizons and experience Norwegian culture.
I'm an avid reader (my current read is The Martian and I'm loving it) and like to spend my time creating, whether it be writing, painting, or even sewing.
When I can, I love to be backstage on shows from musical theatre to festivals, and I hope to become a stage manager in the future after hopefully attending Australia's National Institute of the Dramatic Arts. This passion was sparked at the age of 13, working on my school's production of "My Fair Lady" and drives me to achieving success in my studies of Drama and Entertainment at school.
I'm an adventurous eater (which I get from my mum), and will try just about any cuisine, as long as I can bring over some Vegemite to keep me sane. I do have a gluten intolerance, but I'm good at providing for myself if this is difficult for the family.
I really love kids, and having babysat two special needs cousins, have experience with difficult children.
As I have asthma, I may struggle to work with a family that smokes.
I hope I'll hear from you soon!