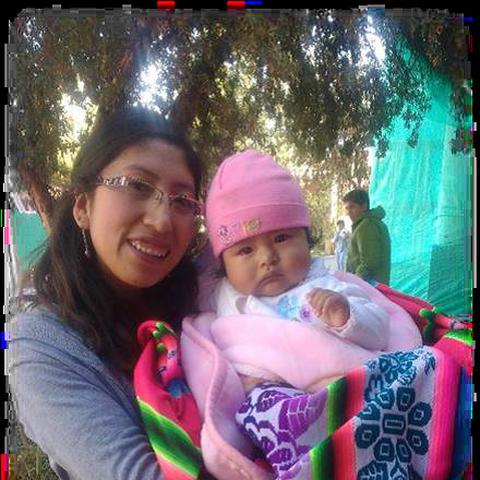 Hello my name is Lisbeth, Im 27 years old and i live in puno – Juliaca Peru I studied the career of at the l University in Peru. My goal is to speak fluent English, because I think it will help me later in my professional life, I would like to have experience as Au Pair in Norway because I consider it a wonderful country that can teach me many things.
I love working with children because they know how to get the best out of me and I try to teach them to do my best. It's a very rewarding job.
My family and my friends say that I am a very maternal, responsible and affectionate person, besides, I love children, so this year I decided to fulfill my dream of being an au pair in Norway. They support my decision and are very happy for me. I am delighted to have the opportunity to improve my English, your habits and your country, which I admire a lot. And what better way than to do what I love. I love spending time with the kids and learning everything they can teach me every day. They learn a lot from us, but we learn more from them than they think. For me, it is wonderful to see them grow with us and learn, little by little, to be more independent.In addition to the childcare experience, I also love reading books and listening to music, watching movies, traveling and learning about other cultures and ways of life, meeting new people, talking and sharing experiences, going out with friends or preparing lunch or Dinner with my family or with my friends too. I like to eat healthy, cook and taste new flavor. I hope you had fun reading my letter and knowing a little more about me and my dream.
I hope to hear from you!