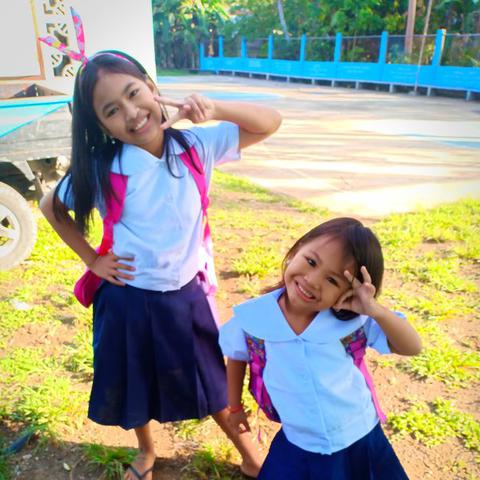 Dear Family,
I am incredibly excited about the prospect of becoming a part of your family and caring for your children. I have loved kids my entire life.
I have a warm, friendly, nurturing character. I love to think of creative games and activities to keep the kids happy. I am all about arts and crafts, outdoor activities, and staying active and healthy. I get along with both boys and girls wonderfully. And also I am a natural at helping kids with their homework.
For fun, I enjoy reading, being outside, exercising, dancing, singing, learning new languages, and being with friends and family. I am learning to cook and can easily make breakfasts, pack lunches, and make a basic dinner. I do not mind housework and love to keep my space very neat and tidy. I am very professional and mature, trustworthy and reliable.
I hope you open your hearts to me and give me the opportunity to have a positive impact on your family. I will bring warmth, fun, livelihood, and love to your household. Thank you for your consideration.