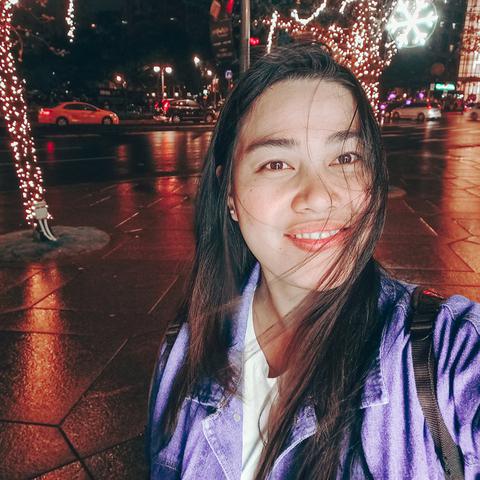 Dear Host Family,
I am very excited about getting to know you. But, first of all, I would like to introduce myself to you.
I am Omega Rosales, 29 years old from Bohol, Philippines. But now, I am in Taiwan working as factory worker. But before I've been here in Taiwan, I also worked in other country which is in Japan as a trainee for a laundry company.
I am a reliable and caring person, who tries to make the best out of every situation. I like spending time with my friends and family especially my nieces. Playing with them the whole day is okay because they put a smile on my face (and vice versa) everytime we play and make a videos. I became very close to my nieces because when they are at the age of 2, I took care of them when their parents are working and I cherish the time I have spent with them. Through this time, I have found out how much fun it is to have children around.
I hope we can develop a good relationship, working and living together as a family. I would be very happy to experience an eventful year with you and your kids. I am looking forward to talk to you.
Regards,
Omega C. Rosales