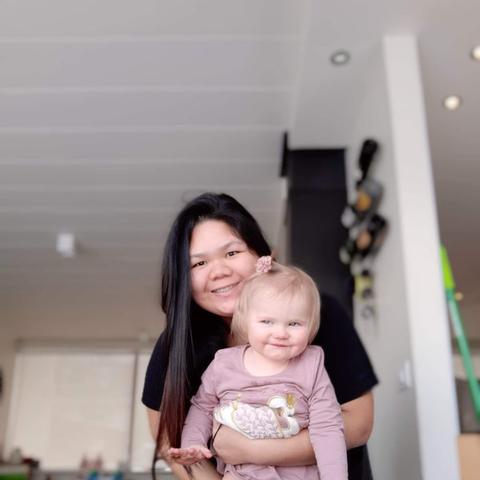 Dear Future Host family,
I am Jowela . I am from Rizal, Philippines i have a happy contented family consisting of four members, my father is a tricycle driver, whereas my mother is a housewife, i have a one sister and i am the youngest. i obtained a degree in bachelor of Science in Pharmacy at Arellano University.
i describe my self as a lovable , honest , trustworthy, patient and respectful individual. when i have a spare time. I like reading books , playing badminton and volleyball and riding a bike. i can communicate well by using English language . i love cooking filipino dishes like adobo and sinigang .
I've been to iceland before as an aupair last May my previous host family is pure icelandic both host parents are busy with their work . they have 4 kids aged 14-0 my daily work routine are as follows : doing simple household chores like vacuuming , dusting off , laundrying ,emptying the trashes , cooking ,picking up porsteinn from kindergarten playing and baby sitting the twins . I am now au pair here in belgium and looking for another host family. I am taking care of 2 kids ages 3 and 4 and doing some simple household chores
I decided to apply because i want to utilize my knowledge, skills and experience. I want to lend a helping hand to a family who needs my help doing household chores and look after the kid/s because they are busy with their jobs and so they can have more quality time with their children and I also want to have savings for my future . I will assure you that i will perform my job well during the duration of my stay in your family.
should you have any inquiries just drop me a message and i will reply to it as quickly as possible . i am looking forward to speaking with you one of this days.
thank you,
truly yours.