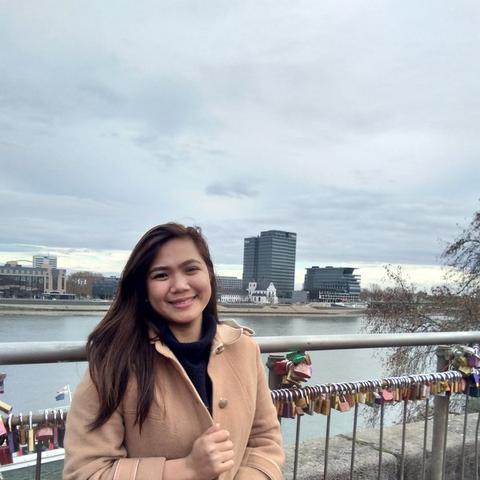 Dearest Future Host Family;
Good day.
I hope all is well.
I came from a simple and happy family. We are united with one love and one spirit that cannot be broken.
I am Joan C. Balili, 25 yrs. Old and second eldest among seven siblings of the family.
I would like to be part of your family and share the moments with your kids. I already have 3-5yrs. old childcare experience in netherlands. I taking care of 16 and 5 yrs old kids now here in belguim. In a young age I took responsible for the welfare of the family and the household works. I like to cook, gardening, playing sports, travelling and I really love children I assured you that I will take care of your kids with all of my heart and strength. I have a lot of energy to enjoy your kids and I like to be fun with them, I love take care kids because when I'm with them I'm just forget all the sadness in life and get happiness with them. I will do everything to make them happy, safe, and eating properly and arrange their beds before they sleep. I love pets; I'm honest, flexible, optimistic and responsible of what Im doing.
Hoping to be part of your loving family.
Sincerely yours,
Joan