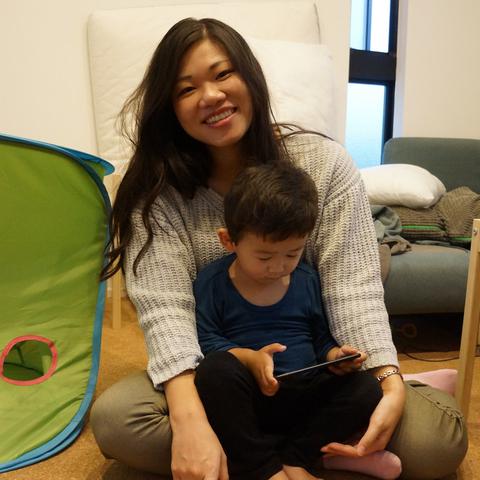 Dear Future Family
Hello. My name is Yuka and i am 26 years old. I was born and raised in Japan.
I speak Japanese and English.
Since I really like English TV program( Netflix and movies!) , I learned English by myself.
I've been teaching English in Japan for 3 years and have experience of teaching kids and adluts .(age: 1 year old kids -Retires) I like interacting kids and animals.
As you know, Japanese are known for well-organized and hardworker.(I think)
So If you choose me,I'll try to help as much as I can.
I'm good at cleaning and organizing. I also can cook.
I'm thinking that i'll start AuPair May 2019.
I'm sorry, I have to work by March 2019 in an English conversation company.
I need some time to prepare.
I'd like to stay about a year.
I'm really happy if you could treat me as a member of family.
I know it's a difficult process to choose someone to take care of people.
Please feel free to message me with any questions.