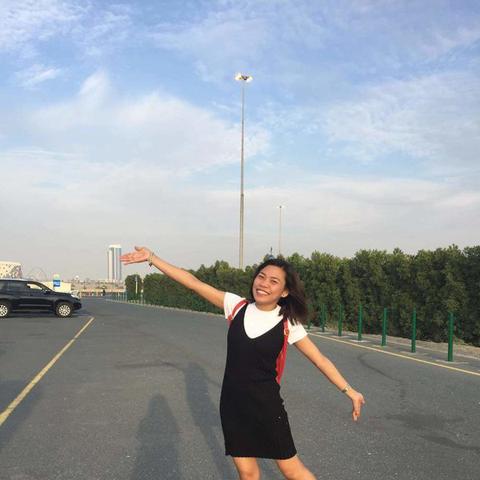 Dearest Family!
I am excited to be part of your beautiful family. I assure you that I am a trustworthy person, I value and give importance to other. I respect individual differences and I do practice confidentiality, I am easy to get along with, I love kids, I love doing fun and recreational activities with kids and I have lots of patience. I have so much compassion with others welfare .
I love singing and dancing, most people says that I'm a happy person but for me I am just grateful and be optimistic.
I look forward of meeting you and learn more about your culture. May God continue to bless your Family and fill your hearts with joy, peace, hope, and love.
Love,
Gea
1 Corinthians 10:31
So whether you eat or drink or whatever you do, do it all for the glory of God.