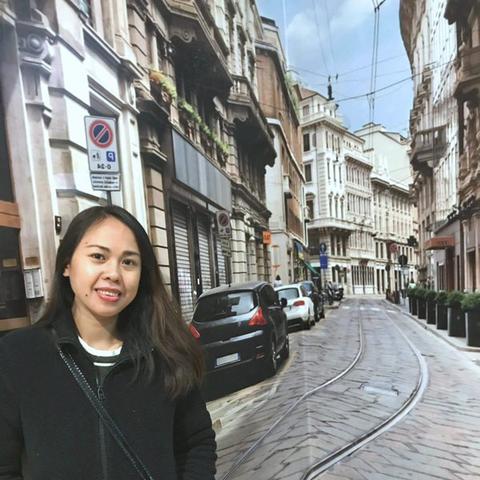 Good day and greeting of peace !
I am an outgoing, flexible, easy to be with and proven to have long patience individual. I love to travel, explore and learn new things. I really value the essence of honesty, respect, responsibility, efficiency and professionalism. I'm also a hardworking and I really love my family so much. If, I will be given a chance, I will assure you and your family that I will treat you with love and respect. The values and learning that I learn along my journey are the reasons that keep me going.
​I would love the opportunity to work with you as a Aupair and to develop this kind of caring on one on one relationship. My experience combined with my compassionate nature makes me well suited for the position.
​I do appreciate hearing from you soon. Thank you so much for your time and consideration. Best regards.