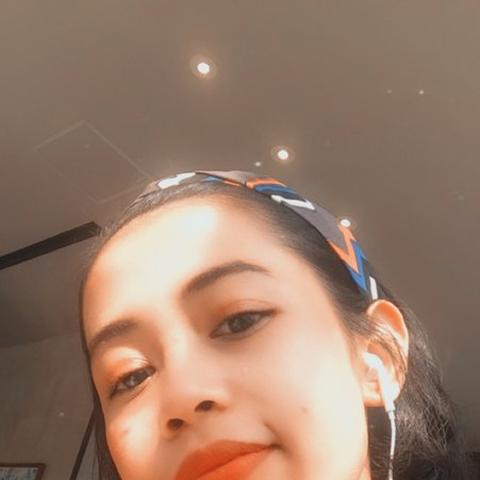 Dear Host Family,
My name is Puput, but I often go by Jeje. It's a nickname that my friend gave me in Junior High School that I didn't know would stick to me for life. I live in a small town called Kebumen, in a small village surrounded by hills. I live with my little brother – Dimas, my mother – Sumarni, and my grandfather – Sanmarjo. My parents are very aware of my dreams of going abroad and bless me their full support to go as an au pair. I just graduated from my undergraduate studies as a Bachelor of Literature and now am working as a technical writer at a robotic company. I have passion for writing and I take my job serious, even hoping to make a serious career as a professional content/technical writer someday.
One of my dreams is to go to Norway and experience the Norwegian traditions I don't have in Indonesia. My love for this particular country runs deep. I love its language, culture, lifestyle, custom and the equality among the people in this country. I love how Norwegians respect other's personal space in public and the fact they collectively eat tacos on Fridays. I have been taking care of children since I was 13 years old where I would nanny my brother, my cousins or my neighbour's babies. I have always liked being around children, playing with them and had no problem getting along with them. Their happiness is contagious. Plus, being the oldest child in my family has made it become a natural thing for me to take care of my younger brother.
In my spare time I like to learn new languages, currently improving my Norwegian skills, or write. I like swimming and playing badminton too. I also like to write both fiction and opinion pieces. I'm mature and responsible, both for myself and others, with a strong common sense because I hate being ignorant.
I really wish my dream could come true and I look forward to hearing from you!
Best regards,
Puput