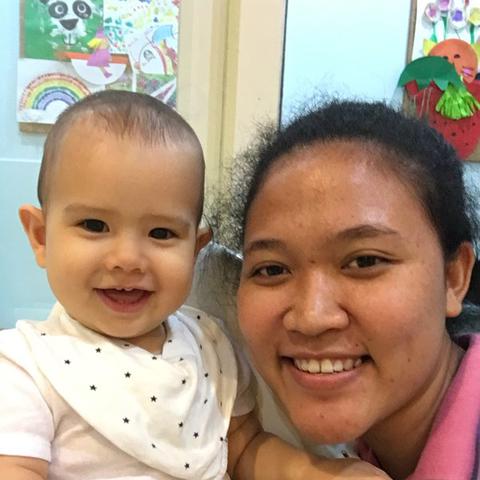 Dear Host Family,
My name's Suphakson , you can call me Wawa.
I'm looking to join a loving home as an au pair for a year or more than that. I'd love to find a family looking for a big sister. I want to travel and learn more about different cultures and experience different parts of the world. I'd love to help your family out with your daily routine, making things easier for mom and dad and adding another layer of fun and security for the children. I hope I get a chance from your family.
English: intermediate ( I will try my best!)
Swimming: Intermediate
I can drive.
Cook: I can cook
Smoke : No
Love animal
I am honest, hardworking, open-minded, flexible, active, patient, easygoing, friendly and responsible so you can definitely rely on me. I really enjoy taking care of children and I am quite energetic and active. l learned how to take care of children and I have lots of experience over 6 years (9000+ hrs.) in childcare such as I know how to entertain and have the fun maximum or limitations with children.
And more about my experience in Sweden.
Now I take care of the children 5 children (16, 12, 9, 5 and 3 years old **about 5, 3-years old I spend time with them and take care of them a lot and I have a duty prepare some food in the morning, get them to daycare and pick up them in afternoon after that I play with them and create some activities them like and do together. And cleaning a little bit not so much. I'm so lucky to meet my host family because we are really family and I love children so much, we are happy together. I think this is a good experience in Sweden.
I would like to be a part of nice, beautiful, respected family I can live and work with. If you would like to know more about me, I will be more than happy to have the opportunity to speak with you.
I look forward to hearing from you.
Sincerely,