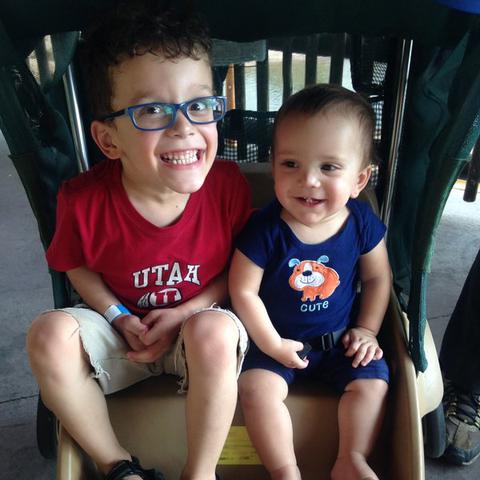 Dear host family
My name is Jackie, I grew up in a village located South of Mexico, is a beautiful place, pacific and surrounded of nature.
I have a driver's license and driving experience. I can swim, I speak English and Spanish.
I'm a honest, trustworthy and responsible person. I took the first Aid Kit training in New York which includes CPR. I have 2 years of experience as an Au pair in America I'd like to build a good relashionship with the children and parents as well.
I'm always down to try new things. I love music, I'm a songwriter, I enjoy read books and travel.
If you're interested in my profile feel free to send me an email and I'll answer you as soon as possible. Have a great day