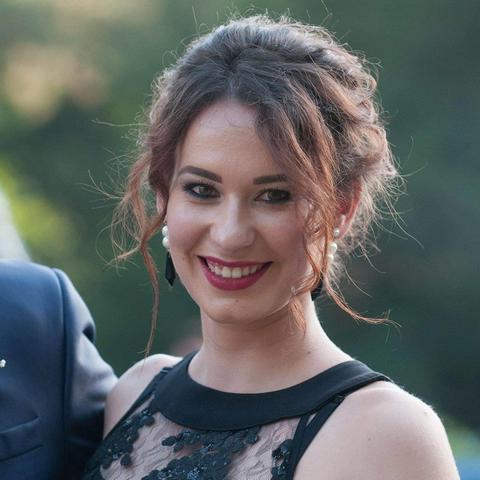 Dear family, I hope that you are interested in my qualifications. If you are, I would be happy to answer all your questions through Skype or Viber.
When it comes to hobbies I love taking my dog for a walk, reading and making birthday cards or other items out of decorative paper. That can be quite interesting to children.
I am talkative and outgoing when it comes to children. I do not shy away from doing housework, cooking or learning new things. Norwegian language is one of them, and I want to learn it so I can better communicate with your child/children.