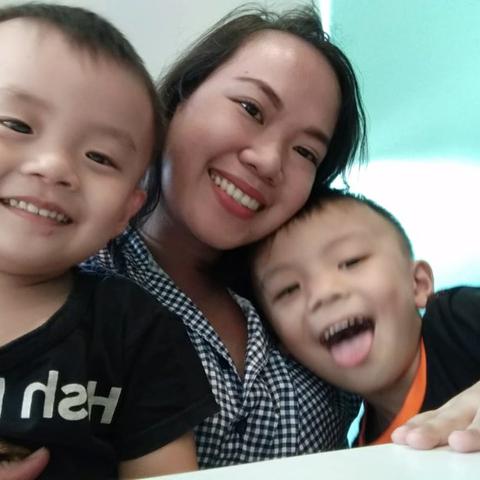 Dear family,
My name is Sartika…my family call me Tika. I was born and raised in Medan which is the third of the biggest city in Indonesia. I live with my parents, an older sister, and a niece.
My first language is Bahasa, but I also have a good known of Javanese and English.
I have been work related to children for over 10 years, I used to be an English teacher for kids and I used to work as a nanny as my part time job. I mostly take care of children between ages 0-12 years old. And I had looked after 6 children at the same time for 3 years.
I enjoy to do sports, workouts, drawing and photography in my free time.
Living with me is easy as I am not a demanding person. I am use to doing my housework by myself. Sometimes I help my mom to cook and prepare dinner for family. I am sure that I will be a big help for you to doing some housework and childcare.
I would be happy to have the opportunity to speak with you, to answer whatever questions you may have about me or my childcare experiences, to learn more about your family, your interests and to know more about what you expect from the au pair arrangement.
Thank you and have a good day
Kind regards,
Your best aupair :)