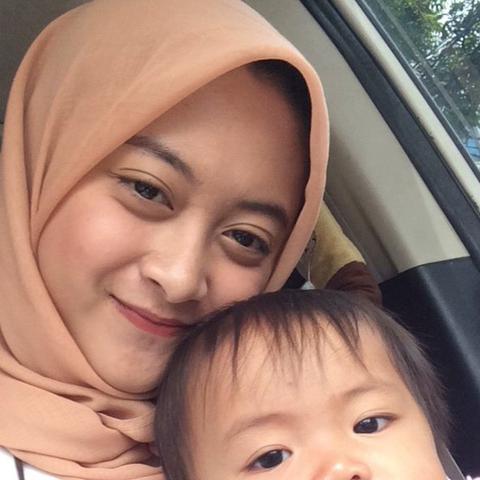 My name is Ifa I'm 22 yo I was born and raised in a little village named Majalengka which is located in Indonesia. I have one older sister 30 years old and she has 2 children 1 month & 6 yo, who I take care both of. And older brother 23 years old.
I have already gathered much experience in working with children I love children and enjoy spending time with them. I am prepared and I am well aware of the fact that being like a big sister for your children comes along with responsibilities for them. Due the fact that I have my experienced ages 0-10 yo, so I will assure that I will adapt more to the new tasks and daily routine quickly and become a big help for you.
Also we do many exciting indoor and outdoor activities together. I really enjoy and loving to playing with kids and taking care of them.
And in my free time I play go outdoors, go out with friends and family, and I also enjoy cooking kind of Indonesian's food, but most of all I love traveling.