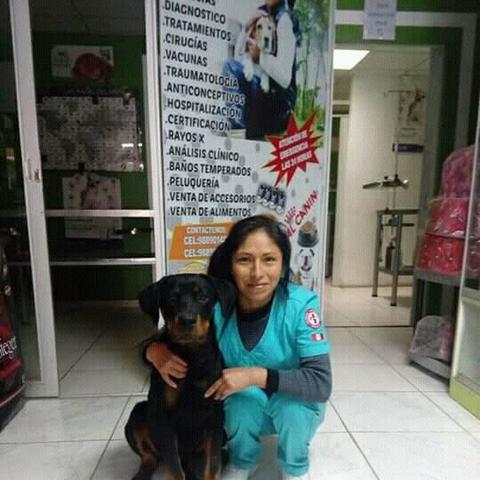 Dear host family
I would like to say thanks for reading my letter I hope, I will be the Au pair that you are looking.
My name is Ida , I'm from Huancayo city it's located in the high lands of Peru.
I am 29 years old I live with my parents, they are Maximiliano y Herlinda and my siblings are Marlene, Maycol, Jessica and Rosalinda.
I am Bachelor on agricultural production I would like to tell you about me, I am dedicated, responsible, honest, patient and a funny girl.
I like to travel, listening to music, cooking, reading books, take care of animals, I have hens, two dogs and a cat, I like to spend my time with my friends going to the parks, and taking care of children, going to the park , giving her meals , and playing with their games and talking about their things.
About my childcare experiences:
Since 2016 until 2019 I am taking care of children aged 3 year old, now I do different child care duties like, preparing meals for her, helping with housework such as cleaning the children´s rooms, children's laundry, dressing, taking walks, going to the park, reading stories, drawing and painting books.
In my free time I help taking care of dogs in a vet clinic for example I take the dogs for a walk , I bath them I cure when they are wounded , I brush them an give their food , I love dogs.
I am excited for having this experience sharing new culture with you I promise to give the best of me for your children and your family, and above all I want to live an experience as an au pair.
Please give me the chance. (e-mail: ; skype:
Sincerely
Ida