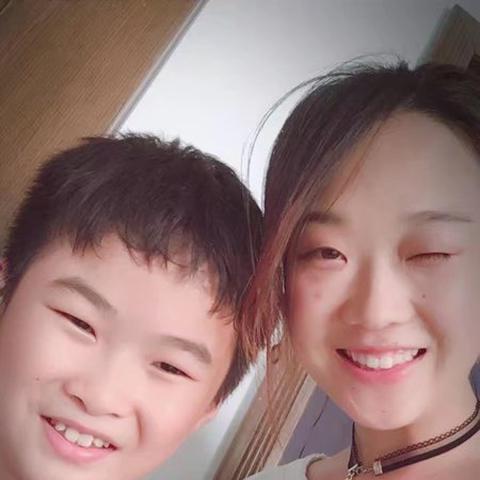 Dear family:
Hello!
My name is Joey.the reason I want to participant this program, the most attractive point is the chances to broaden my horizon, to view everything around me in a brand new perspective . At the same time, I enjoy being in the company of children because they are simple and full of imagination.I had some experiences in childcare. I can also learn a lot from them. Meanwhile, I hope to take further study in Norway after one or two years of Au pair life. That means the relationship between us may maintain longer, so I sincerely hope that I can be a family member of you. I would try my best to take good care of my younger brothers and sisters, and get along well with you.
I studied in Nanjing University of Chinese Medicine since 2015, majored in Labor and social security and I will graduate in June of 2019. Thanks for my college, I got a lot of knowledge of healthcare and also because of the leisurely study life in school, I could spare some time to develop my interests of learning languages and communicating with people from different countries.
Objectively speaking, I'm a person who is gentle, patient, positive and willing to take challenges.
I see myself as an optimistic and warm person and want to be a reliable one.
In my spare time, I enjoy reading books especially in rainy days. I sometimes go to
the gym or do some outdoor activities like playing badminton in my courtyard, and my favorite is to go travel.
After Au pair program I will stay in Norway for further study in major of education for two more years, after that I I may go back to my motherland and find a job in an international kindergarten in which I can still accompany with children. This Au Pair program will be a wise choice which I would never regret. I would cherish everyone who will appear in my life. If you come to visit my hometown one day, I will be pleased to be your best guide just as you have ever done for me!
Your cencerly
Joey