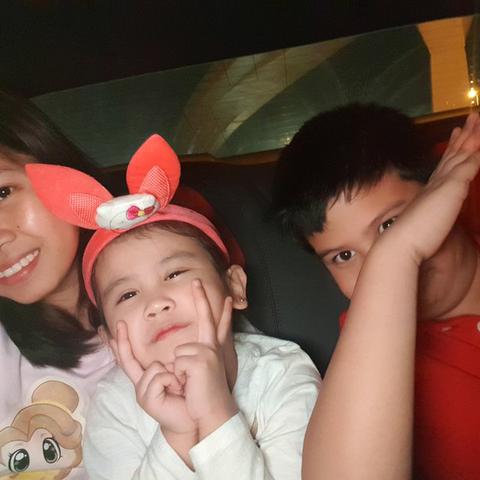 Dear Future Family,
I'm Aireen, 26 years old, Single, originally from Philippines but living here in UAE for more than 5 years now.
I am cheerful, responsible, kind, independent, jolly, flexible, friendly and a happy person. I am very initiative person especially with household chores.
During my free time, I volunteer to various organizations which includes playing with children with special needs, entertaining sick children in the hospital, doing mural paintings to schools and so on.
I am living with my cousin and her 2 children-age 3 and 8. I love playing with them, helping them with their homework, sending and fetching my nephew to school, attending to his school activities and spending time with them.
I want to be an Au Pair to be able to know more about your culture, language, to explore and most of all, to have a family who will treat me as one of theirs. In exchange, I will treat your children as my own, will play with them, prepare food, go to park, do arts and crafts, teach them English and how to read and write, sing and dance with them.
I am excited to meet you and your family!
Sincerely,
Your Soon To Be Member Of Your Family