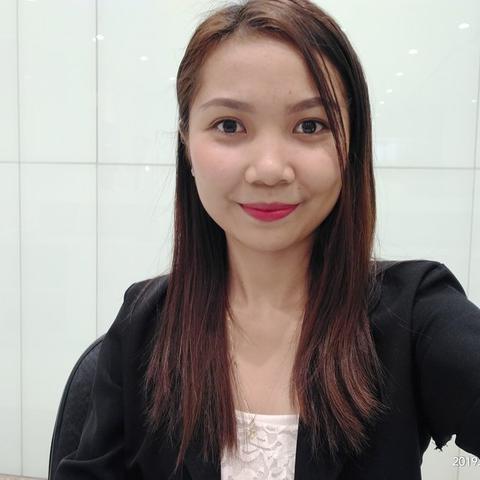 Dear family,
My name is Lynie, 25 years old from Iloilo Philippines. I graduated Bachelor of Science in Information Technology. I have five siblings and Im the second eldest. Im great with kids, i love to take care and playing kids since then because as an eldest i babysit and take care of my younger brother and sister.
I know we have pandemic right now but i am willing to wait even by next year, I would like to take part in Aupair program and work with children. This cultural exchange program gives an opportunity and will provides the best way to learn new culture by living with a local family, and i know it will help me a lot for becoming more independent person.
I will love and take care of your children like what i did with my siblings. I will be a loving big sister to your beautiful children and i'll make sure that they would feel safe when they are with me. We can also help each other doing some household chores and molding your children to be the most possible way that they could be. I hope that you can be my future host family and I will do my very best to be the best that I can be.
I am looking forward to the great opportunity to be a part of your family, see you soon!
Best Regards,
Lynie