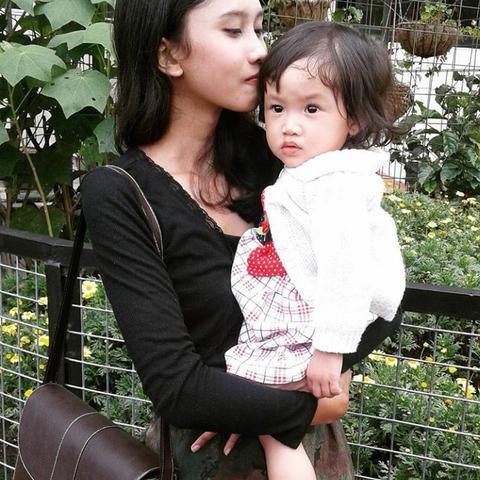 Hello dear host family, You can call me Via, I am 26 years old, Im Indonesian and currently working as Freelance Designer, before that I had experience work for UNICEF Indonesia because I concern and I love children so much. I was graduate and got Bachelor Degree about Design From My University on 2016. I am very fascinated about the European culture. I would love to find a host family that will treat me as a good family member. I want to caring your kids and also want to help your light house work.
I am friendly, independent, easy going, creative, opend mind, caring, adaptable, motivated and non smoker
I have a lot of experiences with children of all ages. I have experience join as volunteered in some events for kids. Read, teach, draw, play and engage with the children while working
I loves children of all ages and Im comfortable in handling different behaviours
I only have one older sister, she already married and she has one daughter (my niece), on my freetime I like to spend time with my niece, because my niece so adorable and I always happy spend time with children, playing, teaching, singing, drawing, reading book
Im sociable person, I have lot of friends and I like to interact and communicate with new people and friends
I like to watch movie, go to the mall, go out with my friends, listen to music, swimming, practice to drawing, make new friends and to know new places, I love to travel and try new experience as well
I was caring my niece and teach her to read, counting, singing, dancing, drawing, and finally she can grew up well and she get achievement.
I also was join volunteer for Public Library and invite kids to reading and accompany them to read book, because reading increase information and kids really need that. I also like to join volunteer to teach kids drawing, because drawing can release stress and increase creativity.
If you invite me as your au pair I would also want to share all happinesse together :)
Thank you