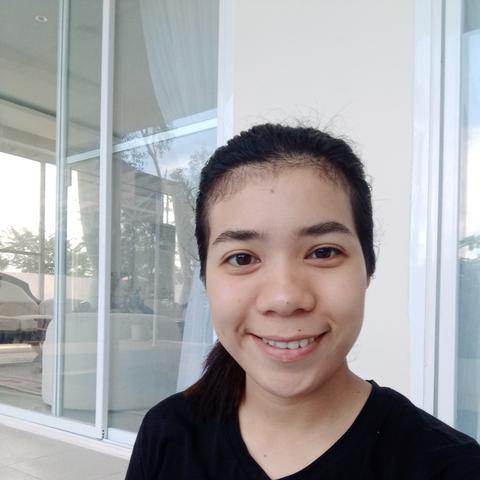 Dear future host family,
Hello! I'm Mariz, but you can call me Riz. I'm 20 yrs. old, single, from Romblon, Philippines . I would describe myself as caring, hardworking, funny, open-minded person, flexible, honest, responsible, and respectful . I enjoyed doing things like outdoor activities, cooking, cleaning, watching movies, painting, traveling spending time with nature, and playing with kids. I do love also singing and dancing even I'm not so good. When it comes to childcare experience, I may not have attended any childcare training program but I can say that I have abilities and experiences to provide you a quality childcare. I worked as a part-time babysitter in our relatives for 1 year and at the same time working as a part-time housekeeper in a resort. I also used to babysit my cousin's children when they were not at home. There are many kids right now in our neighborhood where I can interact easily and play with them during my free time. In taking care of your kids, you can expect me that I will put lots of patience, supporting and comforting your children when they are sick or upset. I can cook meals or snacks for them, dropping and picking up them in school, can do light housework washing dishes,laundry,cleaning,making and changing bed for them) and most importantly, I am willing to extend my help to them when they need a sister, friend, tutor, adviser, cheerer or playmate.
My true dream is to become a teacher but maybe I will pursue my career after this. For the meantime, I want to be an aupair because I want to learn, explore and experience new culture. I want to immerse myself living in a foreign family where I can learn something new about your daily lives, create unforgettable memories, and to share also some of my culture to your family. This would be a great opportunity for me to become more mature independent person and to improve my language skills. I hope you will give me a chance to be part of your family. Thank you very much and see you soonest!