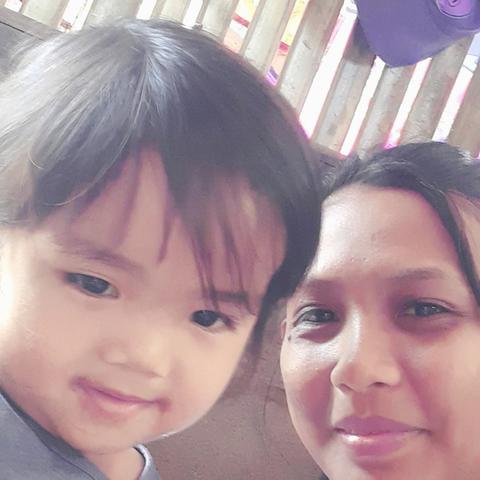 Dear Host Family
I am Casey a trusworthy, hardworking and family oriented Filipina woman who dreamed to work abroad, trying the opportunity to become your Aupair. I am 27 years
old who love playing badminton, biking and sometimes playing word scrabble. I enjoy being out in nature, and stroll in local parks.
I am a outgoing and a loving person whose seeking a new experience in Norway like culture, food and the feeling of living in a snow country even for a short while. It may be simple to others yet it is dream and opportunity to me to make it a reality.
I also love kids to play with, to laugh and hold their hand like a brother and sister. I've been attached to chirldren because of my brother who is a special child to care and always understand.
We live in a simple lifestyle and doing household choires is much that I can do because my mother taught to become responsible by doing choires like cleaning, laundry and cooking when they are not at home.
In my 27 years of existence, life is so meaningful to me that a family is a strength to look forward in life even challenges are just coming out anywhere. I hope that this personality and experience matches the qualification that you are seeking for your Aupair and let me to be part of the family too.
Considering my letter is giving me a Hope and I will be grateful to be in your Family.
Best Regard,
Casey