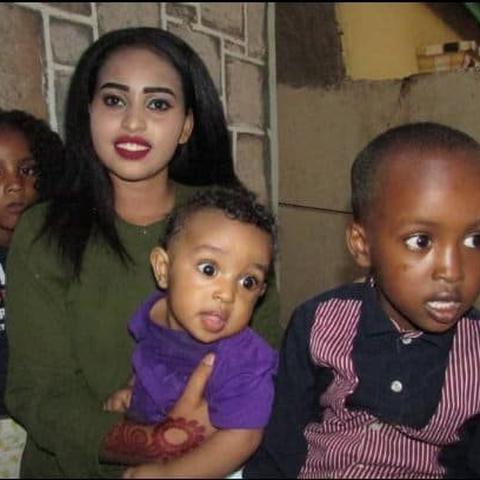 Dear family
I would love to introduce myself to you as someone who is willing to come ad work as an Au-Pair from your family .
I am called Istirah , a 19 year old Djiboutian single lady .
I got to know about this opportunity to come to work in Scandinavia countries through a local agency and I shall be very happy to work as an au pair in your family.
I have experience in taking care of children for same time I worked as baby sitter in decent family in Djibouti for about two years. as well as taking a part time care of relatives children
I shall be grateful to come to work for your family.