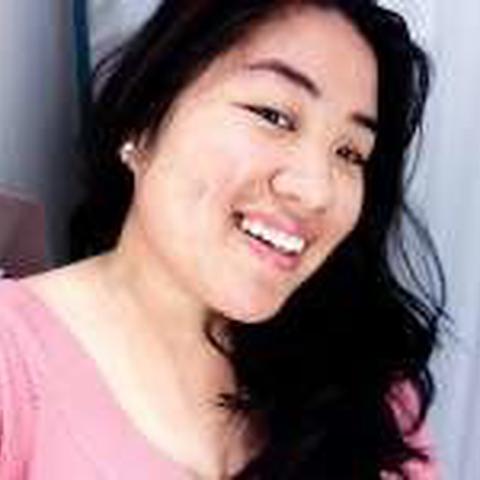 Dear Family,
Thank you for taking the time to consider me!
I have been told that I am a very positive and loving person, as well as a fast learner and a very hard worker. I yearn to know more about other cultures and their ways of living.
You can expect that I will always, I mean always, look after your children with care as a devoted and responsible example. If you have a pet, you can also expect the pet to be treated equally.
I'm so stoked for the opportunity to work with you and get to know your children! I look forward to hearing from you!