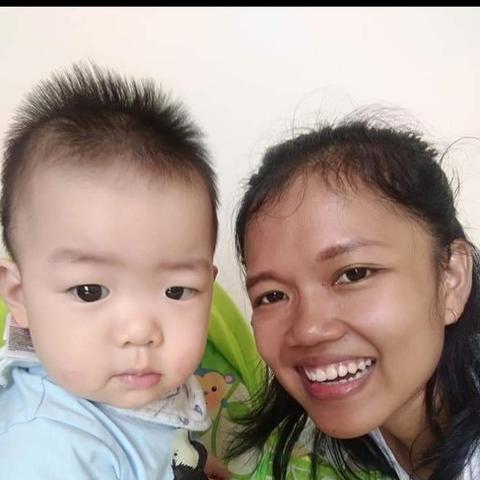 Dear future family ,
Hello, my name is Novi I am a 26-year-old indonesian native who has recently come to Indonesia after 2 years of working as a nanny in malaysia and singapore .I speak and am fluent in English and little bit chinesse. I have a long professional history of working with children and a teaching assistant and I am currently looking for a full-time position. Especially in europe because I'm interesting and want to learn western culture also,my desire to discover arround europe.
I have been working with kids for a number of years now; most recently during my time in Jakarta-Singapore .I worked as a nanny and prior to this I had a long history of working as a teacher's helper in a pre-school in my country of Jakarta,Indonesia. I have a great deal of experience caring for children ranging in ages from newborn to 8 years of age. I have a particular interest in Chilhood education and I try to implement this with the children I work with; I particularly enjoy outdoor activities with children under my care including play dates and walks, reading them a book and I enjoy teaching them english,
As I am hardworking, patient, responsible, flexible, organized, friendly, honest and easy-going, I am confident that I would be a great candidate for this position.
Thank you for your time and consideration hope can see you very soon in europe :)
Best Regards,
Novi