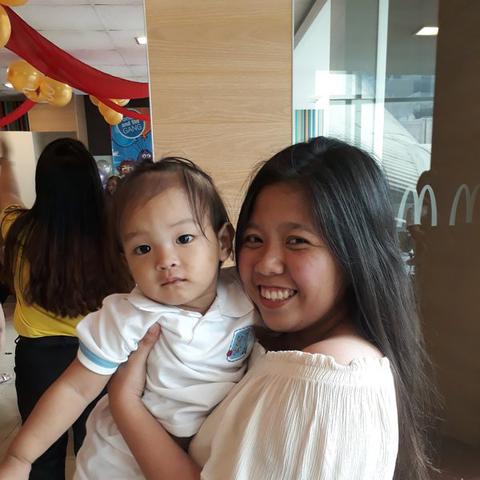 Dear family,
Hi ! My name is Czyrine. I'm 21 years old and currently living here in the Philippines. I just got finished my vocational education course of cookery and baking. Cooking and baking are really my passion. My dream is to build my own restaurant someday.
I am an only child, but even though i am an only child my parents and grandparents thought me to do household chores and babysitting my cousin's. And with the help of them i am fond to guide and to teach kids. In my spare i used to volunteer in a workshop in a bakeshop where i help to teach and guide some younger kids to make a cupcake design. I take care of them and play with them, and we enjoyed the workshop.
To become an Au pair is challenge for me to be independent and how will i able to handle all of the responsibilities to take of my future host family in my own little ways. I am really looking forward to have a good relationship with them and to become part of their family. Learning more about life in another perspective way beyond my comfort zone, and i will truly treasure these great experience and memories.
I love to become your future Au pair and to be part of your family, allow to me express my love for your children. I promise to take good care of them and treat them as my own siblings, and to guide them in my very own way. I am prepared as well to take the responsibility for your child. I will do my best and i relly wanna know
more about your family !
Hope to hear more from you
Czyrine,