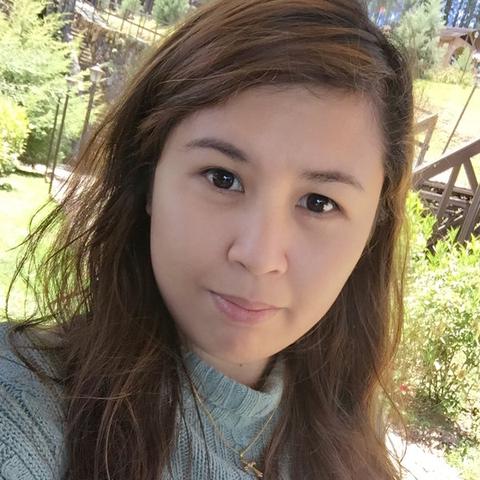 Good day!Dear family
I am Catherine L. from the Philippines. If I will be chosen to become an Au Pair in your family, I will do my best and to its extent so that you will not be dissappointed in me. You can expect that I will be sensitive enough toward our culture and belief differences and use it to lessen the gap. I am expecting that you can help me learn the language you have and help me grow as a person.
I hope that you will gladly accept me as I am to you.
Thank you!