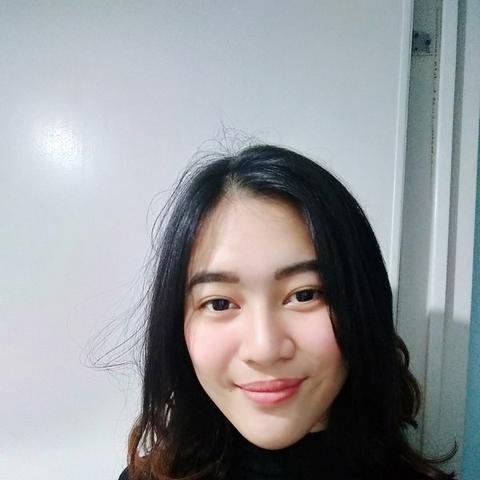 Dear Host family,
Good day!
I am Sheila Marie Saliwan from the Philippines. I am a fresh graduate but I will guarantee you that I will do my best in every given task. I will do my work with heart and compassion. Being responsible and hardworking are one of my traits that will assure any host family that they can trust me with regards to their kids and their household.
My mom used to teach me about household chores growing up. So, I can comply in doing light
household chores as an Au Pair. I am able to cook simple Filipino cuisine and is willing to learn other recipes.
Being raised by a single parent, my mom, made me value the important of family. I have a good relationship with my relatives and sometimes had the chance to babysit my younger nieces and nephews. I love hanging around with my nieces and nephews.
Since, I love to travel being flexible in different location has been easy for me. I am able to blend in with people and is able to pick up some experiences that can help me become a better person. and not to mention the memories your get to keep out of it. Learning new culture and a new language (norwegian) is what excite me to become an Au Pair.
Lastly, I am an open-minded type of person and is willing to take constructive criticism that can help me enhance my skills and improve my quality as an individual.
I am hoping that you will give me a chance to get to know your nice family as much as I want you to know me as a person and as your Au Pair.
Looking forward to hear from you.
Thank you,
Sheila Marie Lim-it Saliwan