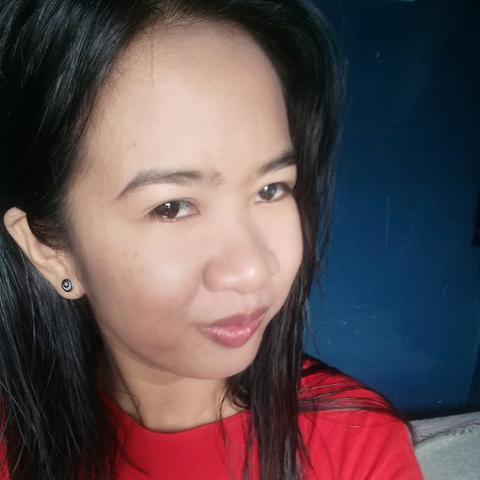 Dear host Family,
My name is Irish, 26 years old and I live in the Philippines. I am currently living in a house with my two siblings, 21 years old half-sister and 17 years old half-brother. I am the only child of my parents, when they got separated I was raised by my grandmother. My family's background is a little bit complicated but I am happy to say that I have a good relationship to my half-siblings because I spent time with them, help them with their homeworks and most of all they respected me as their eldest half-sister. I am a person who is independent, flexible, open-minded, honest, adventurous and I love outgoing activities.
I already finished my bachelor's degree. After my graduation, I spent three years working in a different jobs. I have childcare and oldcare experiences within my family. In the mid's of 2016, I enrolled in 6 months course taking up education for teachers. I took up that course because I want to have a further knowledge about teaching. I love to teach, play and share my knowledge to the children. If you will give me a chance to live with your family I will be happy to teach, help your kids in their homeworks and I can be a big sister to them.
In my spare time, I love listening to music, reading, watching movies, volunteer and travel. I want to grab this great opportunity to experience living abroad with your family and help to take care of your children. I will make sure to do my responsibilities inside your house and leave a great impression. I want to explore, meet new friends, learn your culture, language and be amazed to the beautiful places that your country can offer. After my contract, I will continue to do things that will make me happy, share my experiences to the young people who wants to be an Au Pair and I hope that I'm leaving a great experiences and relationship to your family.
Thank you for reading my letter.
Have a great day from the Philippines!
Love,
Irish