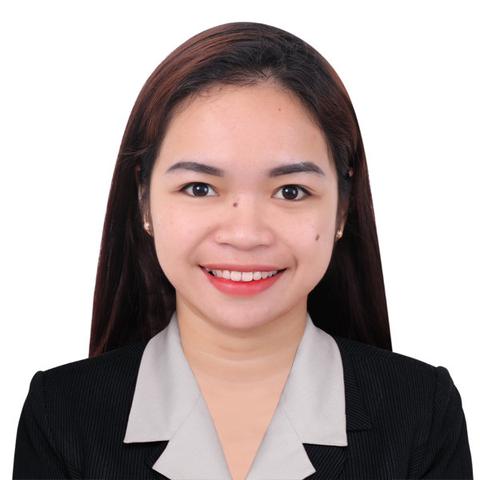 Dear Host Family,
I am already excited about getting to know you. But first of all, I would lie to introduce myself to you.
My Name is Charie Jabonillo, 23 years of age and from the small town of Glan Sarangani, Philippines. With my parents, Richard (49) and Estrella (49) and my brother Richard Jr. (22) and Ken Loyd (15), I am currently living here in Abu Dhabi United Arab Emirates and in our Province we are living in a small town of nature. My father works as a bike driver in the Philippines and my mother works as Domestic Helper in Qatar. My brother Richard is currently working in the supermarket and our eldest Ken Loyd is attending 8th Grade of Secondary High School. Over all we are pretty large family, I have more than 10 cousins.
I would describe myself as a reliable, hardworking and caring person who tries to make the best out of every situation. I like spending time with my friends; they are as like as family to me, they are very important to me.
in free time, i like to listen to music, go shopping and singing because through singing i can express my self. Singing is one of my hobbies I am a choir member in our church. Furthermore I enjoy also reading a good books and cooking.
At the moment, I work as a waitress in one of the coffee shop here in UAE French Bakery Coffee Shop. I enjoy this job so much because I am able to bond with many of my costumers.
The Reason why i want to go to European Countries as an au pair is that I want to get to know the European way of life as well as different cultures. Most importantly, it would be great chance to spend an entire year taking care of the children and of course it would be great to add knowledge in speaking skills not only English but also the Language of Europe.
Hoping that we can develop good relationship working and living together s a family. I would be happy to experience an eventful year with you and your kids. I am looking forward to talking to you.
Yours Sincerely,
Charie