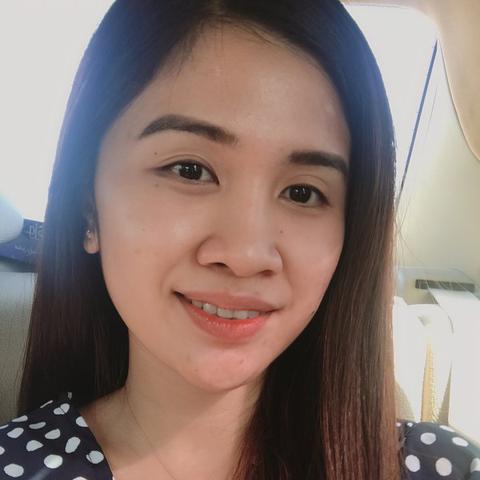 Dear Sir/Madame,
Good day.
My Name is Ashley from Philippines, I am 27 years old and I am currently living in United arab emirates for more than 5 years.
I am applying as an au pair to learn more things and experience new things in life from my future host family and other people as well.
I am the eldest in my family, I have three siblings. I have lots of nieces and nephew that i took care when they were a little. and for four years I took care my grandfather and grandmother as well.
Honestly, taking care a child is not quite easy. but if you love the kids and with lots of patience everything will go well accordingly.
I want to become an Au pair because I want to experience and learn new things from other people. And of course, it would be great to improve my English skills as well and learn new language.
I am responsible, caring and have a long patience.
I am living alone here in UAE, and when it comes to household chores i can guarantee that I am responsible, flexible and willing to do the things accordingly.
I would describe myself as a reliable and caring person, who tries to make the best out of every situation.
I will give my best with positive attitude.
I hope we can develop a good relationship, working and living together as a family. I would be very happy to experience an eventful year with you and your kids. I am looking forward to talking to you.