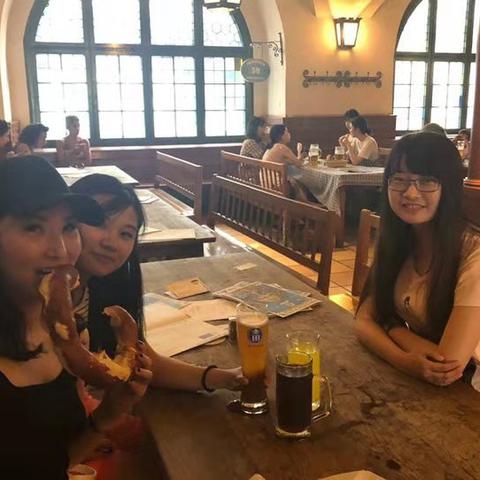 Dear Sir or Madam,
Thanks for your reading. Having heard from the organization that you are looking for an au pair for two years, I would like to propose you my candidacy.
My name is Linling , 24 years old. I graduated from Beihang University studying Aviation Industry and have been teaching children ballroom dance for over 4 years. What's more, I really love children and care about them.
You will find attached my self-recommendation letter which will tell you more about my career.
Looking forward to receiving your kind response. Please consider me carefully.
Best Regards,
Linling