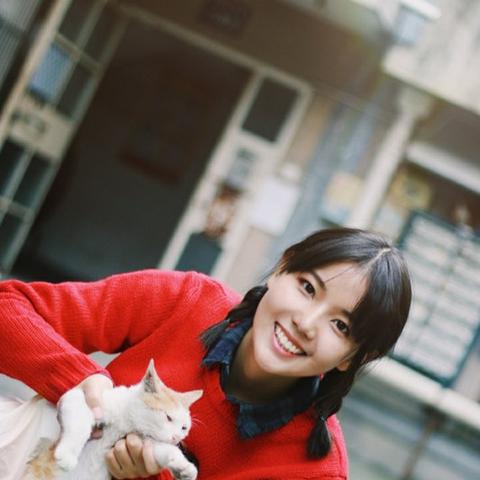 dear family,
I am very honored to write you this letter, this is Vanessa from china, I am 20 years old born in south china, and I am currently in my third year in college majoring in English in Hangzhou city. I prepare to start my au pair year after my graduation which is June in 2021, now let me introduce myself in details in the following letter.
I have various hobbies such as reading, watching movie, listening, and I am good at playing badminton and pingpong as well as basketball. I enjoy being close to nature, so any activity that is relaxing and related to nature such as hiking, riding etc. are all my favorites.
I have one younger sister and several cousins who I get along well with. they enjoy playing games with me and they adore me cuz I play games well haha, and the child in my tutor family likes me as well, so I guess I can have fun with kids.
as for my future plans, I will spend at least one year as au pair, and if things work out well, I may lengthen the time to two years. i can tutor the children with Chinese and do some daily chores. I will try my best to do my job well and hope things will work on well between us:)