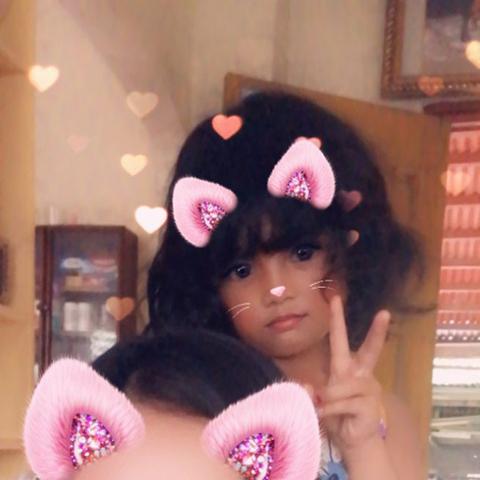 Greetings for my Future Host Family,
I am Mary Claire, 25 years old and currently here in Hongkong working as a domestic helper to a family of 5. My hometown is in Manapla, Negros Occidental Philippines. I am very will patience with kids ages 1-15years old. You can count me in doing household chores suchs as General Cleaning, Washing, ironing and folding clothes, cooking aswell doing groceries or marketing.
I worked as an office staff before in a corporate companies in the Philippines but decided to quit my job and chase my dreams in other countries like Hong Kong. I really wanted to be in Europe but somethings doesn't worked I've been looking for a host families for years but I am not lucky enough.
So this time I am trying to look for a Host Families again, were they will help me learn their culture while they are also learning my culture. I really wanted to be in Europe because it is my number one dream destinations. I want to experience the European culture if given a chance. I want to be in a new families where they can help me enhance my responsibilities. Travelling is really my passion aswell cooking and baking.
I am bubbly, energetic, calm, hardworking and responsible person. I can teach your child about homeworks/lesson of there schools. I also played outdoor and indoor activities.
I have my passport and would like to process my European Visa if accepted by a host families.
Love
CLAIRE