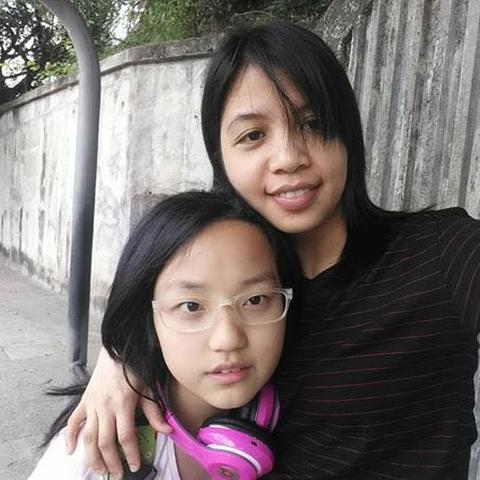 Dear future host family,
Good day, I am Malou 27 years of age. I was born and raised in the beautiful mountain side of the Philippines. I am fully blooded Filipina. I am a graduate of Bachelor of Science in Information Technology. I like computers, sports like walking, running and hiking to see the beauty of nature. I also love listening to music and dancing that makes me relax. I like to play with kids because I find them so adorable and they are cute as they are. They don't hide the way they are, because they haven't tough to do so yet. Their smile is just melting me. I love watching children grow I am passionate about childcare. I am also good at doing household chores since I grew up in a poor family. And I am currently working as Domestic Helper here in Hongkong since 2015. I assure you that . I am honest and I promise that you can trust in everything. I am obedient and I always follow the rules and regulations.
After my contract I will go back to my homeland and spend more time with my family. I will build my own business so I don't need to work abroad. I hope that you will pick me as your new Au pair.
Best regards.
Malou