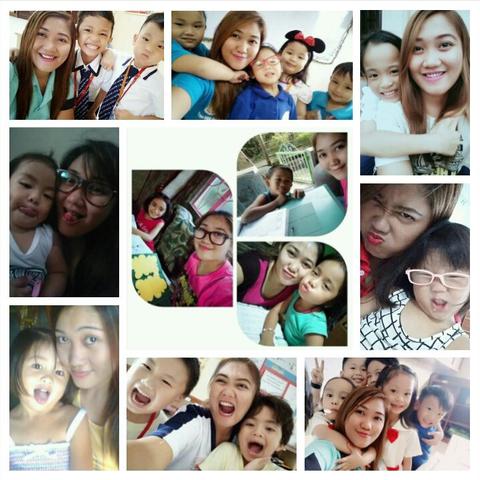 Dear Host Family,
Good day! Thank you for taking the time to read my letter.
My name is Jezza and I'm 25 years old. I have a lot of experience in handling a child because I'm a former teacher in a Chinese school in the Philippines. If you give me a chance to become your Aupair , you will not regret it because I really enjoy working with children of different backgrounds and age groups. In fact, I already handled kids since my practice teaching. Aside from that, I also took care of my younger sister when she's young. And now,she grew up lovely and awesome teenager. I know that being an aupair is not easy task, it requires a lot of patients and responsibility as a big sister but I'm aware and well prepared about it. I'm also trustworthy, open minded, responsible, and fun to be with.
When it comes to household chores, I can say that I knew a lot of things about it because I'm the eldest of the family. Since young,my mother already taught me how to clean the house, doing laundry, washing dishes, preparing meals, grocery shopping and etc. Aside from that, I can also cook because I was inspired by my father. He was really good at cooking. He also taught me on how to feed animals like dogs, cats, pigs, and chickens. We had many pets. I enjoyed feeding our pets because I have a genuine love for them.
The main reason why I want to travel and learn new things is because I want to share my knowledge and experiences to my future students. I think that it will help me a lot to mold a better individual.
I will be happy to speak with you and answer any questions that you may have about my personality and skills. It would also be nice to know more about your family. Thank you for your interest and I look forward to hearing from you soon.
Sincerely,
Jezza