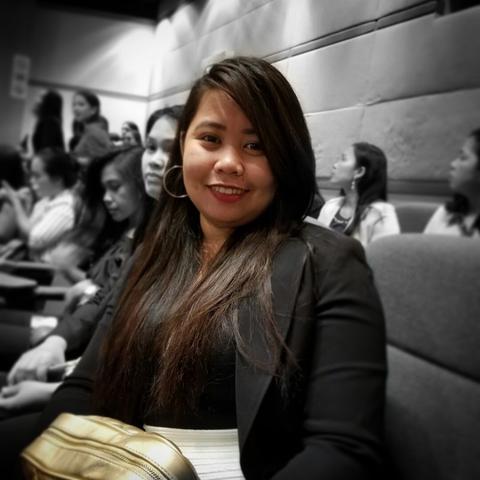 My Letter to my host familiy:
First of all i would like to greet you
a happy and blessed day.
And to my Host families,
I want to introduce myself first,
my name is Elizabeth Domingo ,
27 years old from the Philippines.
I'm a highschool graduated and I
took vocational course which is housekeeping. And i also attended EmpowerU at Hong Kong University, a project for as Domestic helper to give us a chance to enhance and giving us opportunity to learn more. And while also working here I had also the chance to be a part of the Fire Safety Ambassador here in Hong Kong.
Ma'am/Sir I'm currently living in Hongkong as Domestic helper since 2017 I'm in charge of taking care of the daughter and son of my employer and doing household chores.
I want to become an Au pair because
I want to take this opportunity to learn
and experience how to live in country,
to learn about your culture.
And I want to thank you in advance for letting me fulfill my dreams to be in your country and I promise that I'll respect your culture, rules and regulations.
I will do my best because I don't want to watse the trust for choosing me as an Au pair.
Thank and God bless your family
Respectfully yours,
Elizabeth Domingo