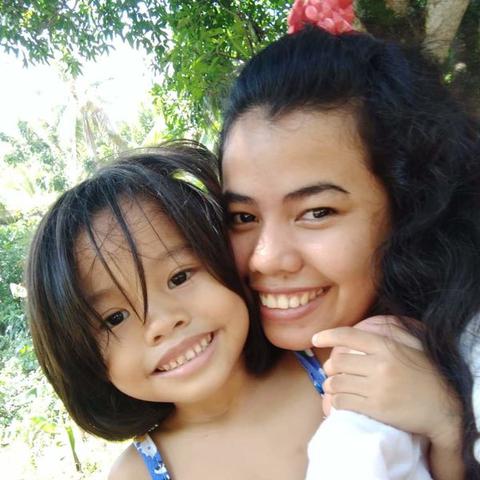 Dear Host Family,
Hi, how are you? I hope you're all doing great. I'm Maria Concepcion, 23 years old from Philippines. I'm single and don't have any children so I will definitely have my full attention to your kids.
I have experienced taking care and babysitting children since I was young, I used to look after my nieces and nephews, since then I love taking care of kids. Recently I had taken care of my 6 years old niece for months and now I'm tutoring her every weekend. I am very interested to become an Au Pair and promise to help you not just on taking care of your kids but also do some household chores. I could help you to take care of your kids while you are working, assist them to take a bath, dress and feed them. I can walk and pick them up from school. I can cook and would love to share Filipino foods with your family. If the kids are at home I would enjoy spending the day with them, making sure their doing great. At night I could help in preparing dinner. I'll look after your kids with love, care and kindness just like how I treat my nieces and nephews. If you've pets I can take care of it too.
Aside from caring and being responsible for children and pets, I also know how to do household chores: cooking, washing dishes, cleaning the house, and organizing the stuff. I can also do laundry, if needed. You won't have any problem with me around the house. I don't smoke and drink as well.
Thank you for spending some time to read and get to know me a bit. Looking forward to hearing from you soon. Have a great day ahead!