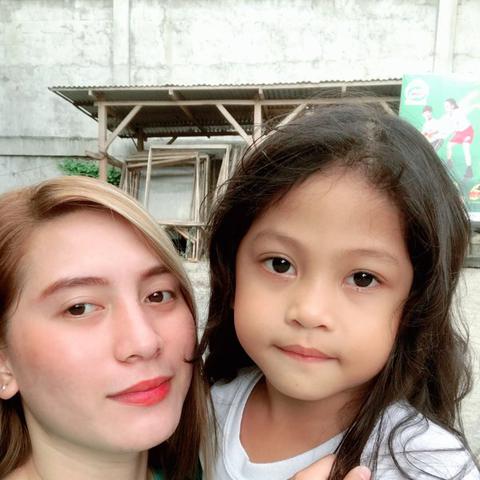 To my future host family,
Hi, my name is Joymee . I am 25 years old. Single, no children and I was born here in Philippines. I finished my college degree, Bachelor of Science in Business Administration in Financial Management. I have two brothers and I am the only girl in our siblings.
I`m a child friendly, loving , caring , kind, responsible, energetic. Love  indoors outdoors activity, happy person, God fearing, hardworking , flexible. Im proficient in cleaning rooms. I believe that I have the capability to look after a child or even young kids. As it based in my experience  I am good at multitasking and task Prioritizations.
I'm very much interested to do household chores, and help you if you need me like I will do your laundry, wash dishes, iron clothes, vacuuming, feeding pets, preparing your meals, cleaning bathrooms and also I am interested in cleaning your rooms and also children's room. I will respect and follow your house rules anytime.
I am looking forward to getting a good opportunity of being a part of your family. I love children and enjoy spending time with them. I am prepared and I am well aware of the fact that being like a big sister for your children comes along with responsibilities, my calm and patient personality will help me master more difficult situation.
I am looking forward to meet and work with your awesome family.
Best regards,
Joymee